Automatic marketing campaigns that will drive users back to your website and convert your visitors to leads and sales

Start Your Free 14 Day Trial Now
Drive traffic for FREE right now!

Using push technology, our engine analyses your website and creates  campaigns that drive users back to your website and will increase your conversion and revenues.
Designed for Success.
Getting Better Every Day
0
M
Daily Messages Sent
You will be amazed by our performance!
0
Registered Publishers
It takes just a moment to load a page.
0
%
Average Conversion Rate
Upgraded SuperBuzz² hits all the records!
SuperBuzz second Generation.
Features & Functions
SuperBuzz incorporates the most recent developments in push notification services, providing users with high-class management system, fully-fledged functionality and sophisticated design.

Start Your Free 14 Day Trial Now
Drive traffic for FREE right now!

Deep Linking
Send to any URL to improve UX, increase conversions.
Segmentation
Personalize for better results.
Automated & Real Time
Set triggers for programmatic, real-time notifications.
A/B/N Testing
Optimize your web notifications
Analytics
See what's working
Implement Code
Send Push Messages
Track The Results
Monetize
Implement Code
All that's required to send web push notifications is a website that has web push code installed in it. This means that brands that don't have apps can leverage many of the benefits of push notifications (real-time, personalized, in-the-moment communications) even if they don't have an app..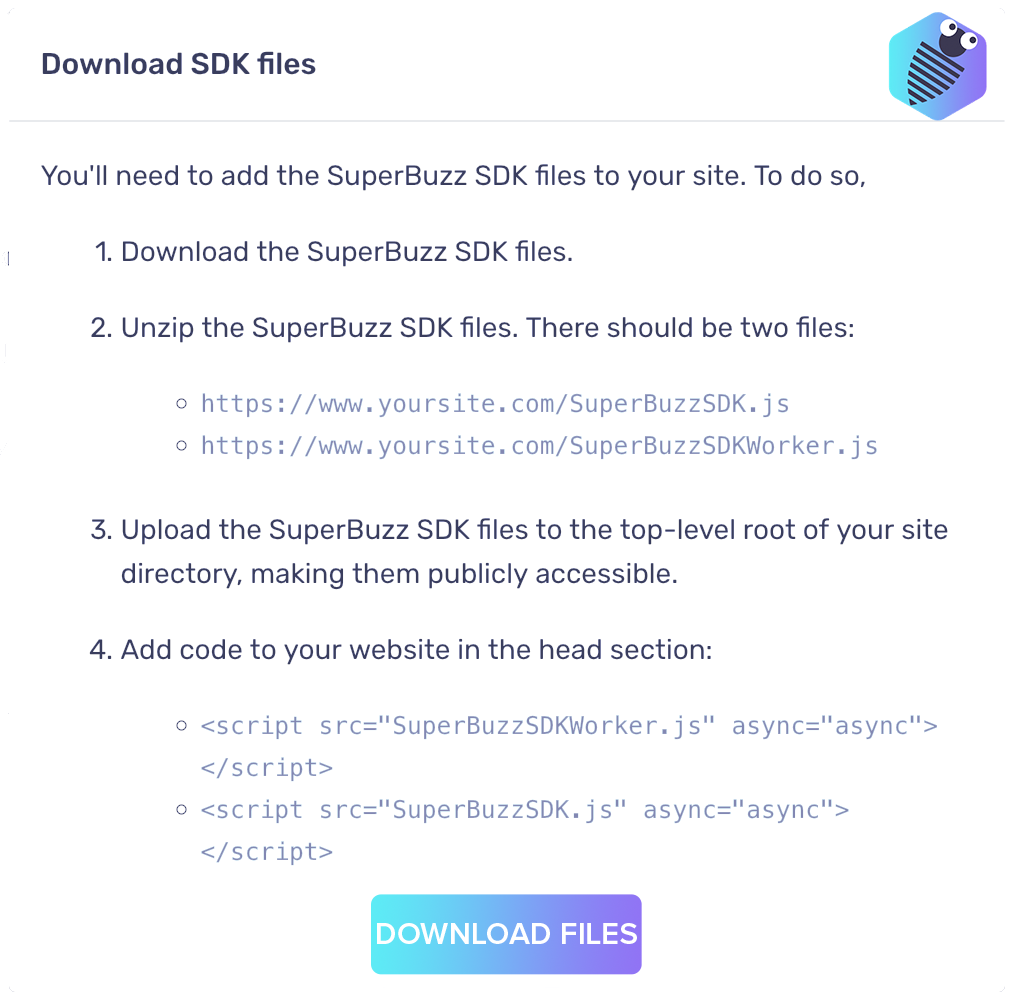 Send Push Messages
Logo 192×192 / Banner 720×480 / URL Destination URL / Title 30 characters / Subtitle 40 characters
leo.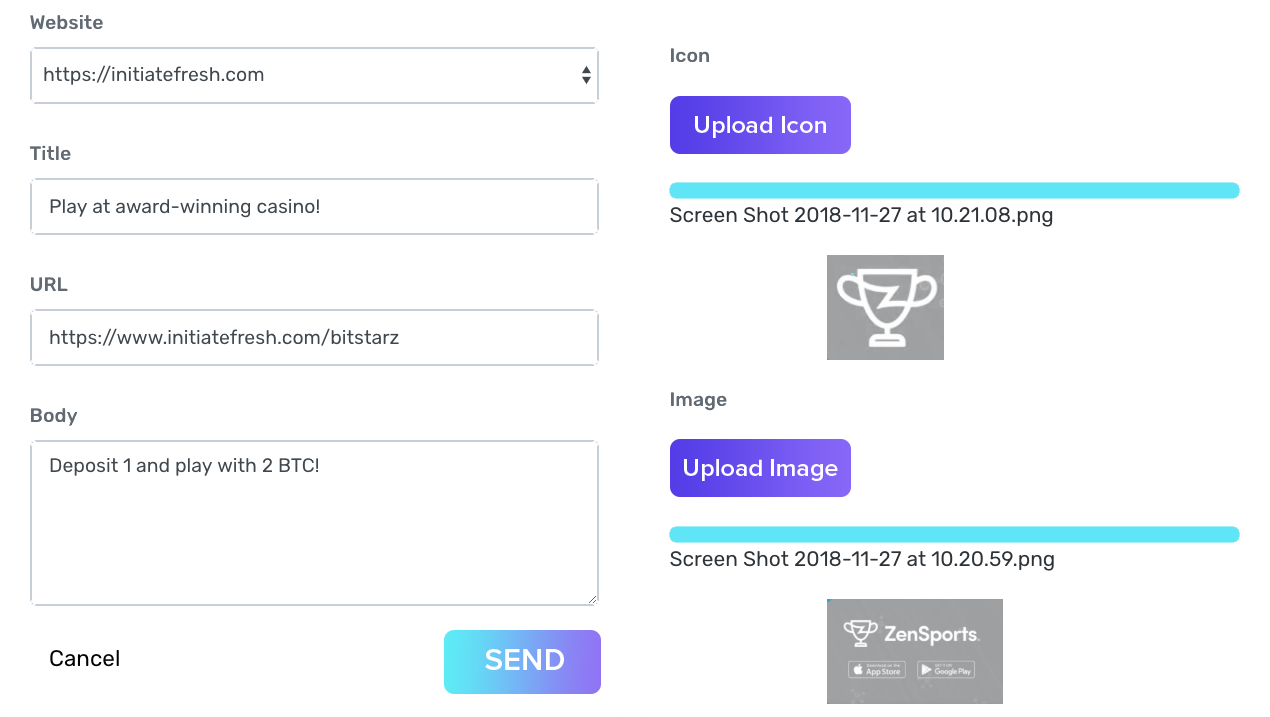 Track The Results
Analyze the statistics of your activity. lLearn which campaigns works better on different audience.


Monetize
Get revenue from users who even left your site. Lifelong income guaranteed.
SuperBuzz offers a completely new and highly profitable way of monetizing sites, which is absolutely compatible with all other advertising formats and conforms to the rules and guidelines of SEO.
Our Advertisers: Beauty / Gambling / Mobile content / Finance / E-commerce / Apps / Forex / Games / Auto / Crypto / Health 
It's so easy! Let's Get Started
How it works
Monetize And Manage Your Web Push Notifications in 4 steps
Implement The Code
Send Push Messages
Track The Results
Monetize
For publishers, push notifications are a way to speak directly to a user.
Why Push Notifications?
Push notifications don't get caught in spam filters, or forgotten in an inbox and click-through rate can be twice as high as email.
Faster
Easy To Use
High CTR
No Coding

what comes next?
RoadMap
Soon…
Monetization
Marketing Tools
User Base Analysis
Reporting Tools
First-Class Service for publishers.
SuperBuzz— meeting your needs in community Engagement!

Start Your Free 14 Day Trial Now
Drive traffic for FREE right now!
Not ready yet? Talk to Sales
If You Have to Talk About Your "Success," Then You Aren't Actually Successful
We Strive not to be a success, but rather to be of value
","nextArrow":"","rtl":false}' dir="ltr">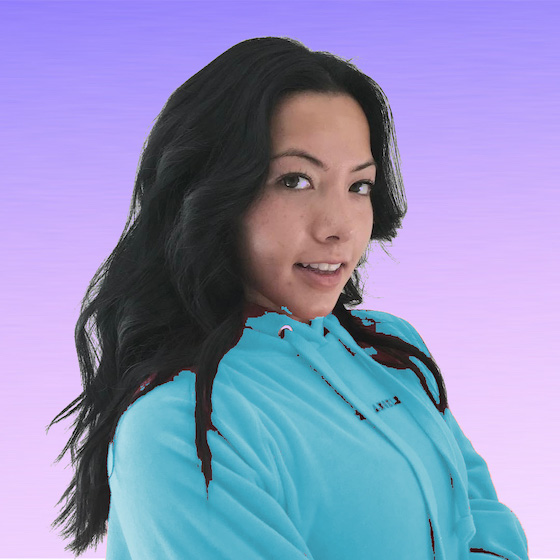 "We were able to duplicate our revenues thanks to SuperBuzz"
I love the idea that I can communicate with our visitors via push notifications and at the same time monetize. We were able to duplicate our revenues thanks to SuperBuzz.
Paola.P — WOW TravelBoston, USAhttps://wowtravel.me
Click Through Rate has been increased in 70% with SuperBuzz
SuperBuzz is a great tool for staying connected to our users. We love SuperBuzz intuitive interface and flexibility in use.
John.P — Co-FounderNew York, USAhttps://initiatefresh.com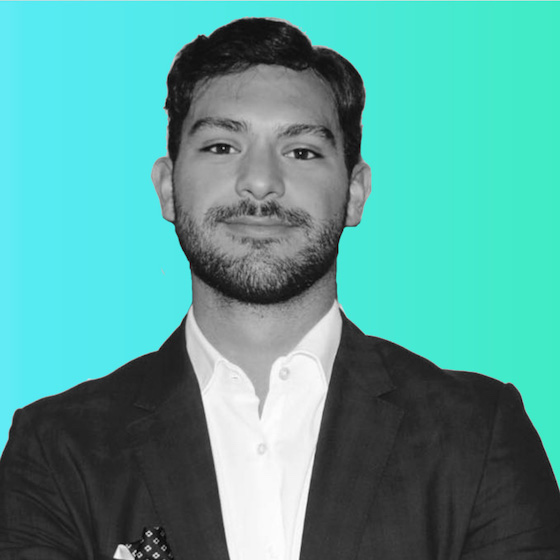 It comes down to how your customer experiences the brand
Amazing! I discovered SuperBuzz as a perfect push notification management tool! I'm new in website building, however I found this platform is quite clear for me.
Kristany Rawny — Co-FounderNew York, USA
Here Are A Few Other FAQs We Get A Lot:
Do I have to pay for updates?
No! We give constant updates to our software, add new templates and you get it all for FREE! Because SuperBuzz Engine is on the cloud, when we make an update or add new features, they automatically show up in your account!
What do I get?
A unique platform which create marketing campaigns and drive customer back to your site. By using Push notification, we drive your customer back to your site to increase your engmenet with your customers.
Can I integrate my favorite autoresponders / shopping carts into SuperBuzz?
Yes, while we suggest that most people only use SuperBuzz to run your company, we also know that some of you have your own favorite tools you've used in the past, so we integrate with most of the top service providers to make your funnel building process even more fun!
If I have questions, is there someone I can talk to?
Yes! We have a first class support team who can answer your questions 24 hours a day, 7 days a week! Just [click here]
If I cancel my SuperBuzz account, will I lose my data?
As with most "software-as-a-service" platforms, when you cancel your account, your data will become inaccessible, but don't worry, before canceling you have the opportunity to download csv files of your contacts and members or "pause" your account and we'll keep everything backed up waiting so you can come back again later!
How long are your contracts?
There are NO long term contracts or commitments. You can use SuperBuzz Engine month to month, and cancel at any time you'd like!
Try SuperBuzz For Free:

Start Your Free 14 Day Trial Now
Drive traffic for FREE right now!
No obligations, no contracts, cancel at any time.
Automatic campaign creation by our AI Engine
Access to full Analytics
Increase revenue and conversion
Campaign management and optimization
Easy To use