All that's required to send web push notifications is a website that has web push code installed in it. This means that brands that don't have apps can leverage many of the benefits of push notifications (real-time, personalized, in-the-moment communications) even if they don't have an app..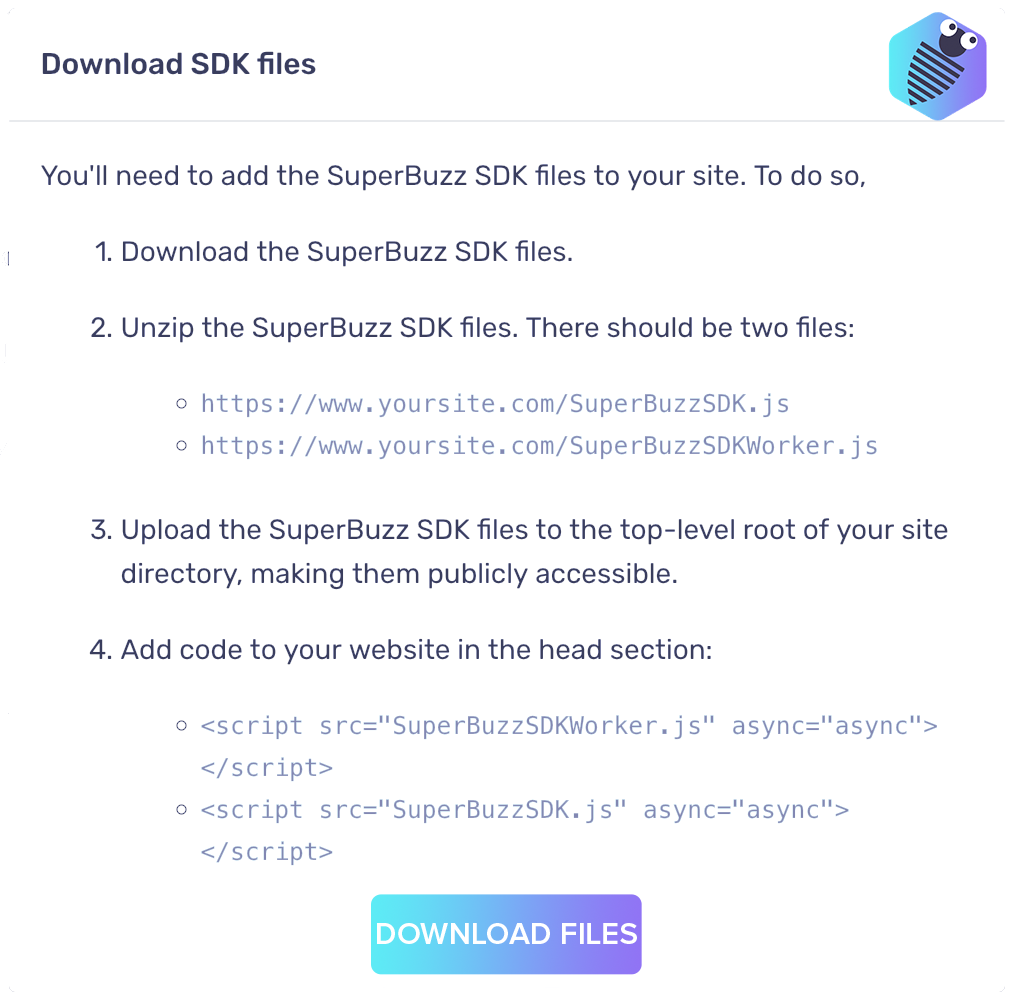 Analyze the statistics of your activity. lLearn which campaigns works better on different audience.

SuperBuzz offers a completely new and highly profitable way of monetizing sites, which is absolutely compatible with all other advertising formats and conforms to the rules and guidelines of SEO.
Our Advertisers: Beauty / Gambling / Mobile content / Finance / E-commerce / Apps / Forex / Games / Auto / Crypto / Health