ENGAGING PEOPLE. THE RIGHT WAY.
SuperBuzz provides real-time marketing automation platform that increases customer engagement through dynamic Push notifications campaigns that deliver relevant, personalized messages in micromoments that matter across mobile and desktop
wHAT ARE WEB PUSH NOTIFICATIONS
Web push notifications are notifications that can be sent to a user via desktop web and mobile web. These are alert style messages that slide in at the top or bottom right hand corner of a desktop screen, depending on the operating system, or appear on a mobile device in a manner nearly identical to push notifications delivered from apps. Web push notifications are delivered on a user's desktop or mobile screen anytime they have their browser open — regardless of whether or not the user is on the website.
Interested In Push Notification? Get It Now For FREE!​
All that's required to send web push notifications is a website that has web push code installed in it.
You will be amazed by our performance!
It takes just a moment to load a page
Upgraded SuperBuzz² hits all the records!
Meet closer our creative team!
Developers, Advertisers and Dreamers: That's Who We Are!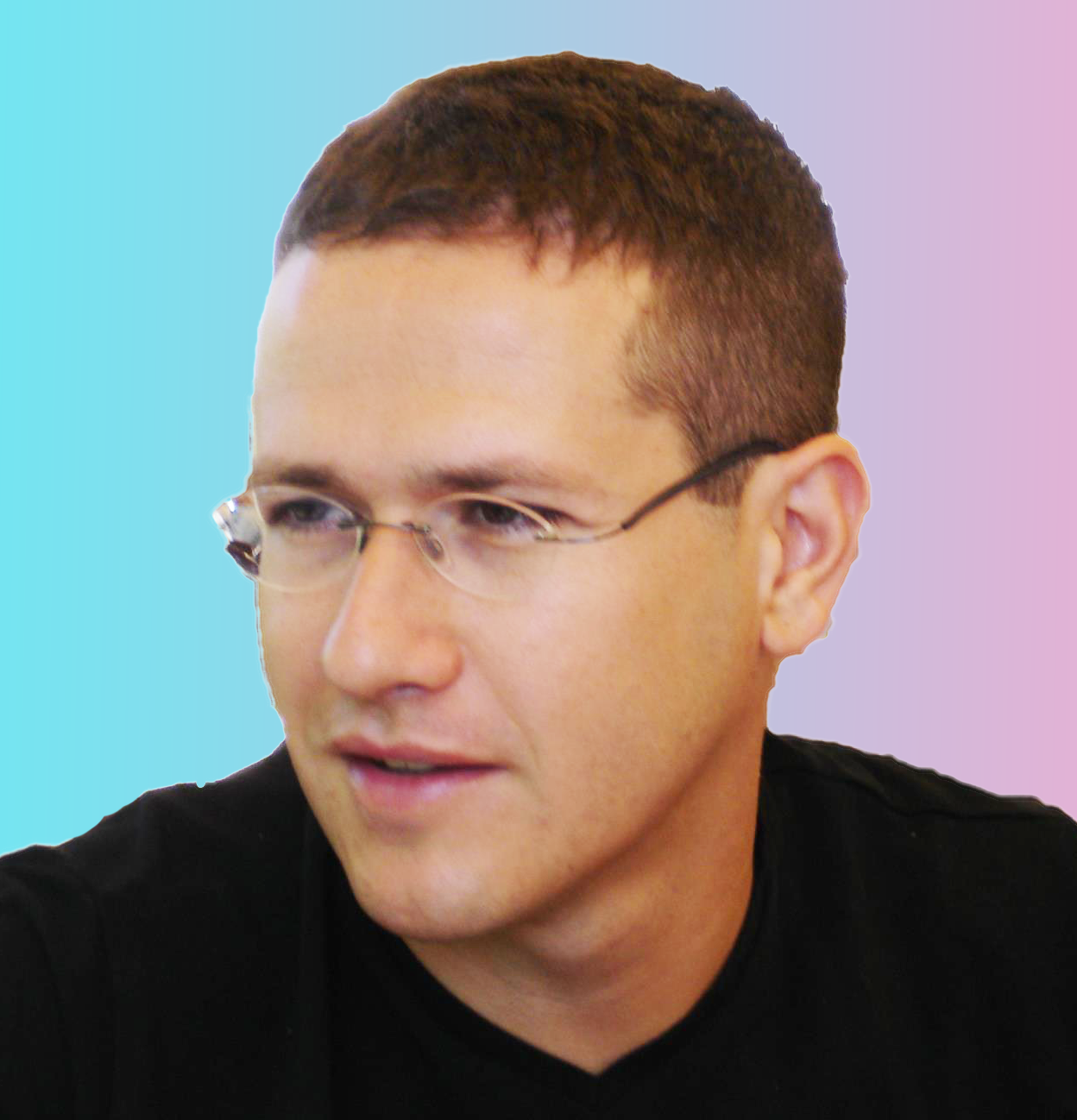 Liran
Brenner
Co-Founder and VP R&D at WhiteSmoke ★ Director at KeyDownload ★ Eng. at ICQ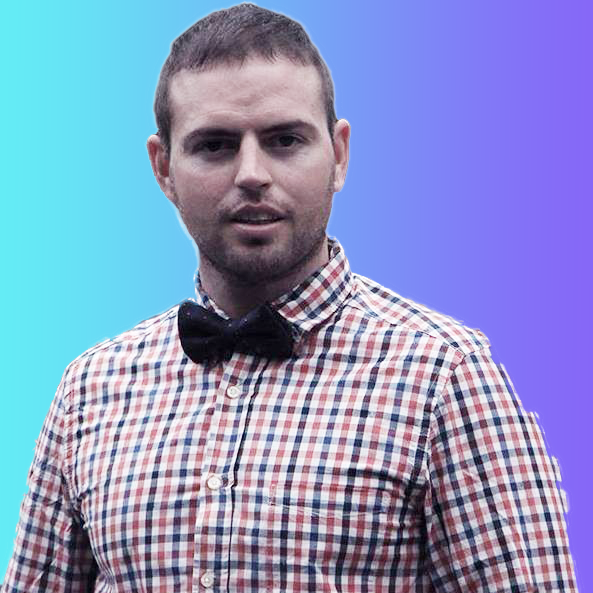 Shahar
Peter
Founder at CryptoNext ★ Founder at WOW Travel ★ Advisor at ChimpADzee / Vorttex.io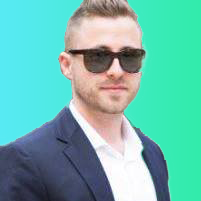 Daniel
Lagusker
Founder at ChimpAdZee ★ Advisor at Vorttex.io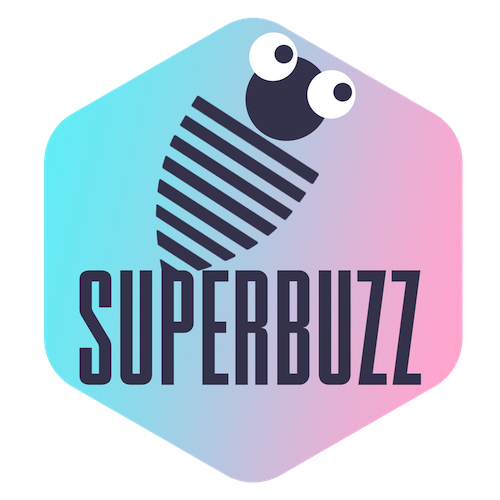 Marija
Mitevska
Vast experience in customer support, available 24/7. we are here to get you your service.
"I think that most people still don't realise the huge potential of push notifications"
SuperBuzz is the most comprehensive web push notification solution that covers everything under the sun
SuperBuzz helps you to reach your subscribers with smart web push notifications and bring them back to any web page. Power this with attribution based segmentation.