Meet Closer Our Creative Team!
Developers, Advertisers And Dreamers: That's Who We Are!
Liran Brenner
CEO
Co-Founder and VP R&D at WhiteSmoke ★ Director at KeyDownload ★ Eng. at ICQ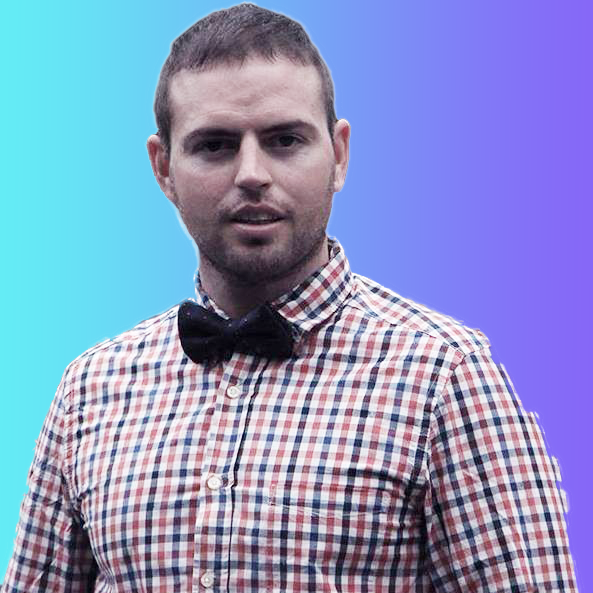 Shahar Peter
VP Operations & Biz Dev
Founder at CryptoNext ★ Founder at WOW Travel ★ Advisor at ChimpADzee / Vorttex.io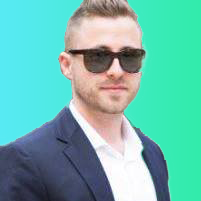 Daniel Lagusker
Head Of Monetization
Founder at ChimpAdZee ★ Advisor at Vorttex.io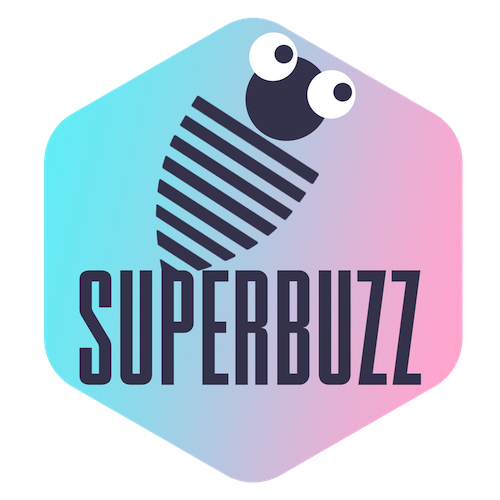 Marija Mitevska
Customer Success Manager
Vast experience in customer support, available 24/7. we are here to get you your service.